A fun, safe, creative space
We are a woman of color-led nonprofit, rooted in the Iron Triangle of Richmond, CA. We help youth and adults in the Bay Area speak in a clear, engaging way that represents who they are and what they care about. We offer camps, school-based programs, private lessons, and partner workshops that help practice communication skills. Our online and in-person offerings help people of all ages be authentic, inspire positive change, address social anxieties, and feel connected to others. Through guided instruction and coaching, we provide a fun and safe place to be creative, express voices, and listen to stories. 
Our history
The Practice Space opened in 2017 after six years of home-based coaching and public speaking instruction. Through techniques in storytelling, presentation, dramatic performance, persuasion and advocacy, and conversation, we support youth and adults to effectively express themselves. We encourage the participation of people of all ages and backgrounds and promote inclusion and diversity throughout all programming.
Our mission and vision
We envision a world where diverse communities of youth and adults feel capable, cared for, and free. To this end, our mission is to build confidence and community through communication skill development to advance inclusion, develop empathy, and elevate underrepresented voices.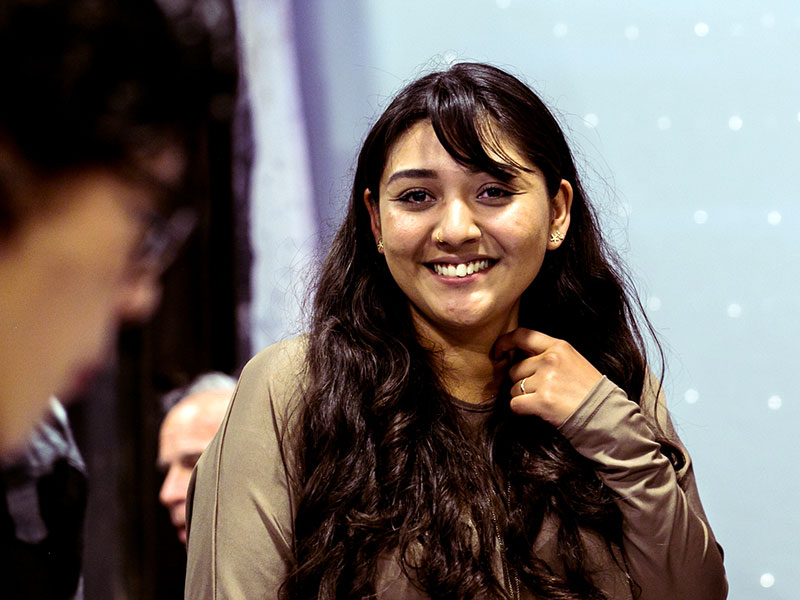 Counties served to date
Contra Costa, Alameda, Yolo, Solano, & San Mateo Counties
Current partners
El Cerrito High School, West Contra Costa Unified,
GO Public Schools, The Academy, Richmond Promise, Albany Library, Pogo Park, UC Berkeley, Hewlett Foundation, Latina Center, Men & Women of Purpose, Safe Return Project, CoBiz
Supporters
We would like to express our gratitude for our many individual donors and grant funders:
William & Flora Hewlett Foundation
The William & Alice Hinckley Fund
Society for Community Work
Individual community donors