A fun, safe, creative space
We are a non-profit education center for youth and adults in the Bay Area to practice communication skills and work on spoken performances. Through guided instruction and coaching, we provide a fun and safe place to be creative, express voices, and listen to stories.
Our history
The Practice Space opened in 2017 after six years of home-based coaching and public speaking instruction. Through techniques in storytelling, presentation, dramatic performance, persuasion and advocacy, and conversation, we support youth and adults to effectively express themselves. We encourage the participation of people of all ages and backgrounds and promote inclusion and diversity throughout all programming.
Our mission
We aim to build confidence and community voice through communication skill development. Our educational experiences are project-based, personalized, and fun and bring people together around creative and persuasive expression. We also develop partnerships with other public speaking organizations and educators to build a broader community around the spoken arts.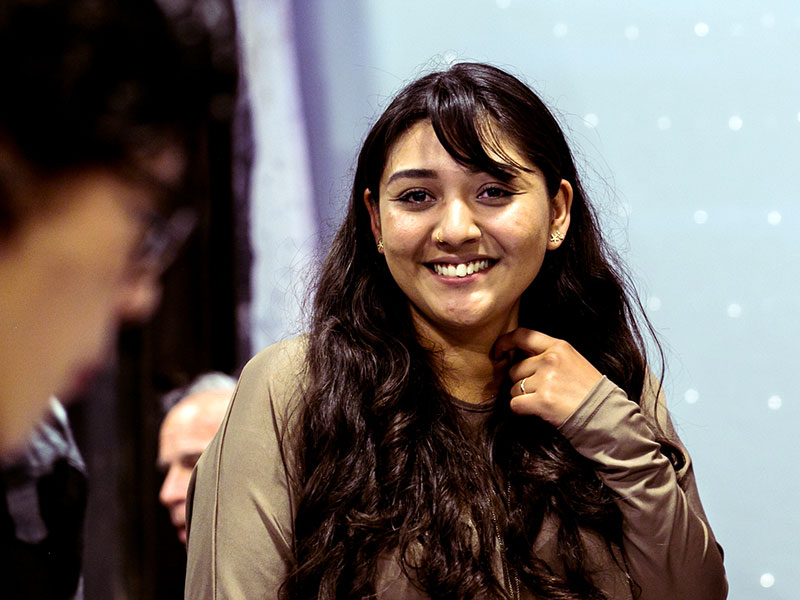 Current partners
El Cerrito High School, West Contra Costa Unified,
GO Public Schools
Supporters
We would like to express our gratitude for our many individual donors and grant funders:
William & Flora Hewlett Foundation
The William & Alice Hinckley Fund
Individual community donors